Graphic Cyphers Generation 94 : 23 June 2018 – Save the date!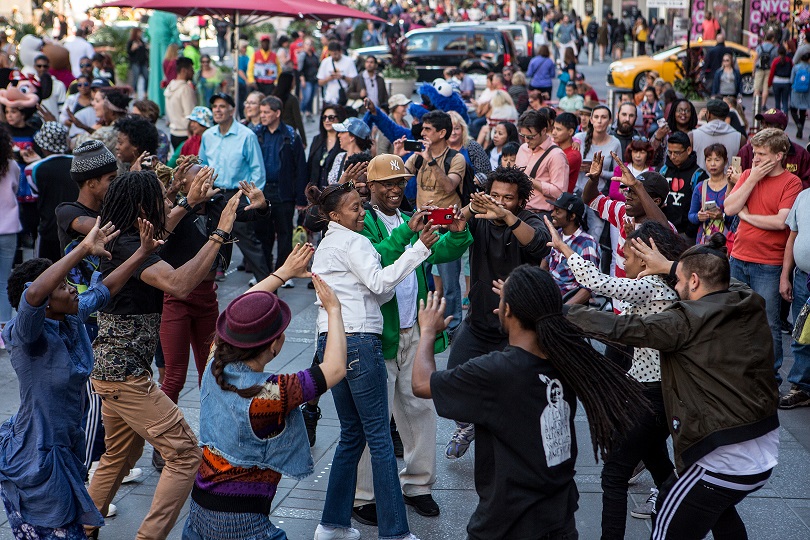 Saturday 23 June, from 7 p.m., join and dance with us for Graphic Cyphers Generation 94 at Choisy-le-Roi!
Come and celebrate with us at this festive event with hundreds of young people, at the outcome of several months of hip-hop dance workshops with the par Terre Dance Company.
Not available? Rendez-vous on our Facebook page at the beggining of the event !
Trackback from your site.