Watch the new teaser of Kata!


Jean-Charles de Castelbajac sent us a happy new year card!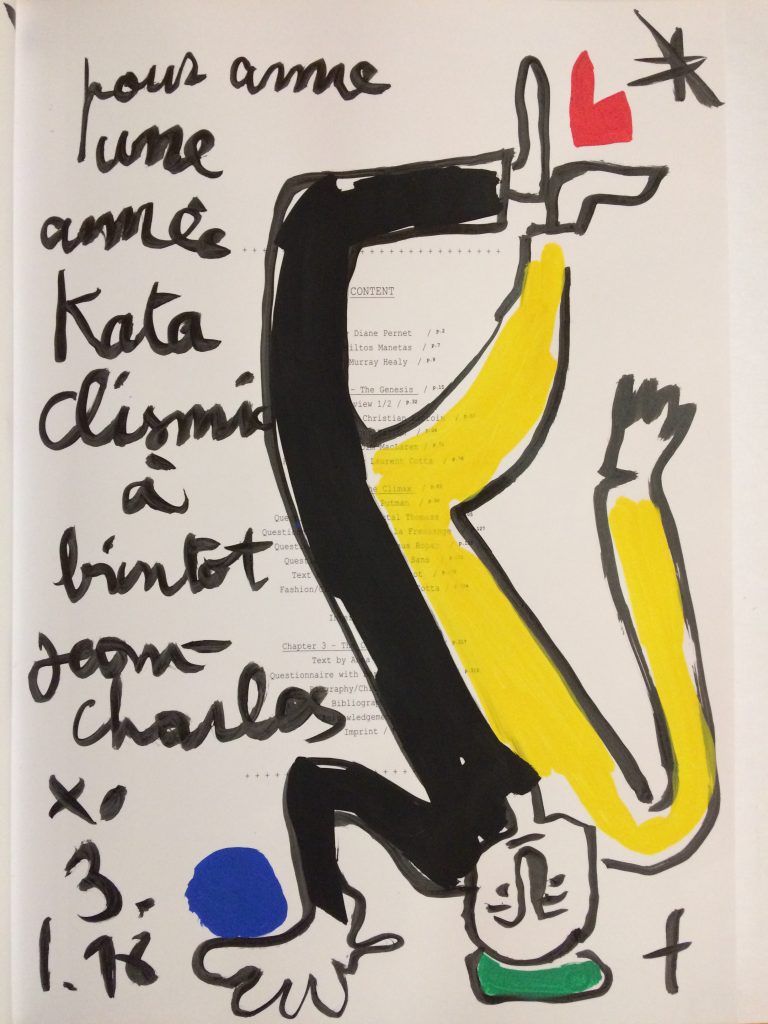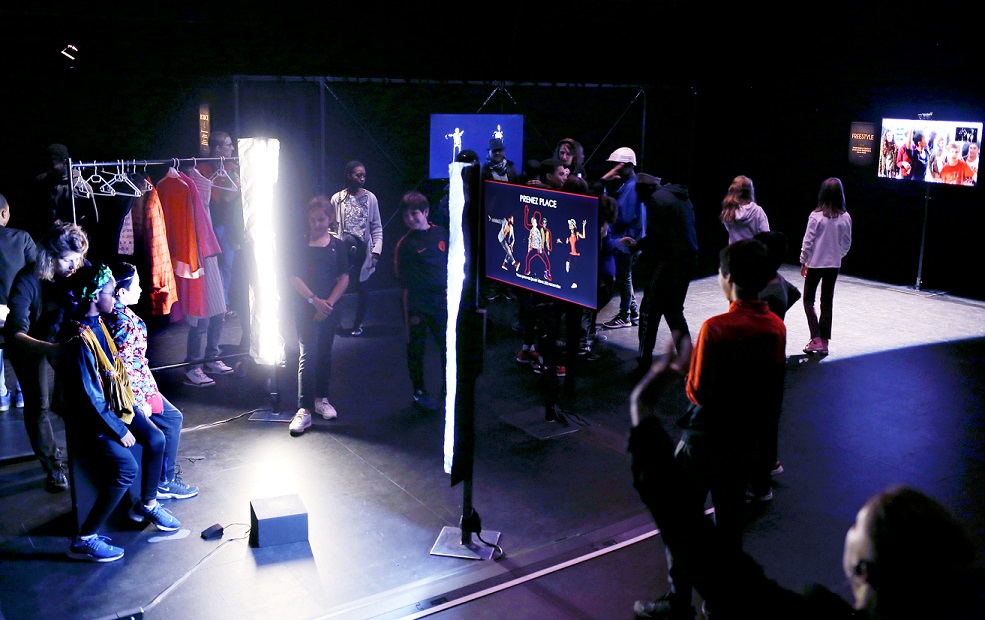 The path of interactive installations Dance of the city warriors will be at Le Prisme d'Elancourt (78) from Th. 12 to Tu. 17 January 2017.
All audiences sessions on Th. 12 and Fr. 13 from 1.00pm to 6.00pm and on Sa. 14 from 2.00pm to 6.00pm.
Free admission.

> More info

Watch teaser of Dance of the city warriors !