Hip-Hop Nakupenda
A solo by Yves Mwamba
Production 2021 – Duration: 50 min All audiences and young audiences from 10 years old
Dancer and choreographer, Yves Mwamba, tells us his story in a mixture of words and dance. It's a story intricately bound up with that of hip-hop dance in Africa and of his native country, the Democratic Republic of Congo. Why dance? In Africa, there's no need to even ask. Whenever there's a new video clip on TV, everyone learns the dance steps. Congolese rumba songs are all devoted to the country's political leaders, and have had the entire African continent up on its feet since the Mobutu era.
In the aftermath of the war in Kisangani in 2000, the 12-year-old Yves Mwamba started hip-hop dancing with his friends. The idea was to rebuild an identity, taking his cue from the stars of Afro-American hip-hop. He formed the first hip-hop dance group in Kisangani, then created an association that held battles throughout the city. Through dance, song, music and voice, he tells us the story of a whole generation of young street dancers, called the "Mudjansa". He dances his own brand of hip-hop, learnt directly from the street, and introduces us to the development of urban dance in Congo, which is inspired by ancestral dance traditions and gang dances.
With a combination of humour and light-heartedness, Yves Mwamba whips up a singing and dancing vibe, transporting us straight into a fairy-tale world of ancients and demons. From the United States to Kisangani and then to Paris, he invites us on a journey into the heart of hip-hop with "Hip-Hop Nakupenda": Swahili for "Hip-hop, I love you".
This show contains text in French. Please contact us if you're interested in producing an English version, or subtitled version, of the performance.
Cast
Written by: Anne Nguyen & Yves Mwamba Performer: Yves Mwamba Direction and choreography: Anne Nguyen Artistic advisers: Yann Richard, Fabrice Labrana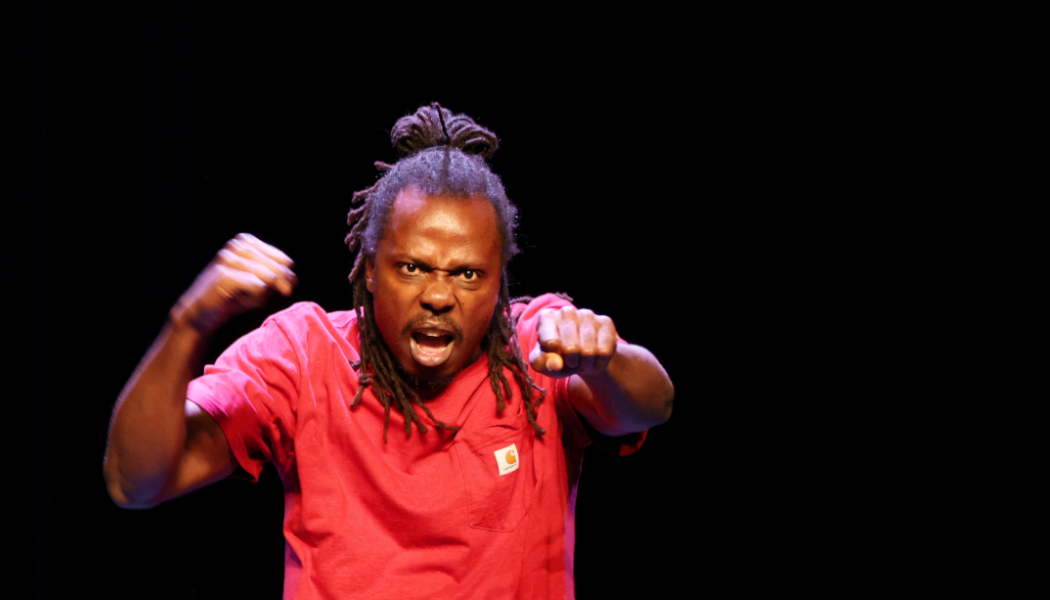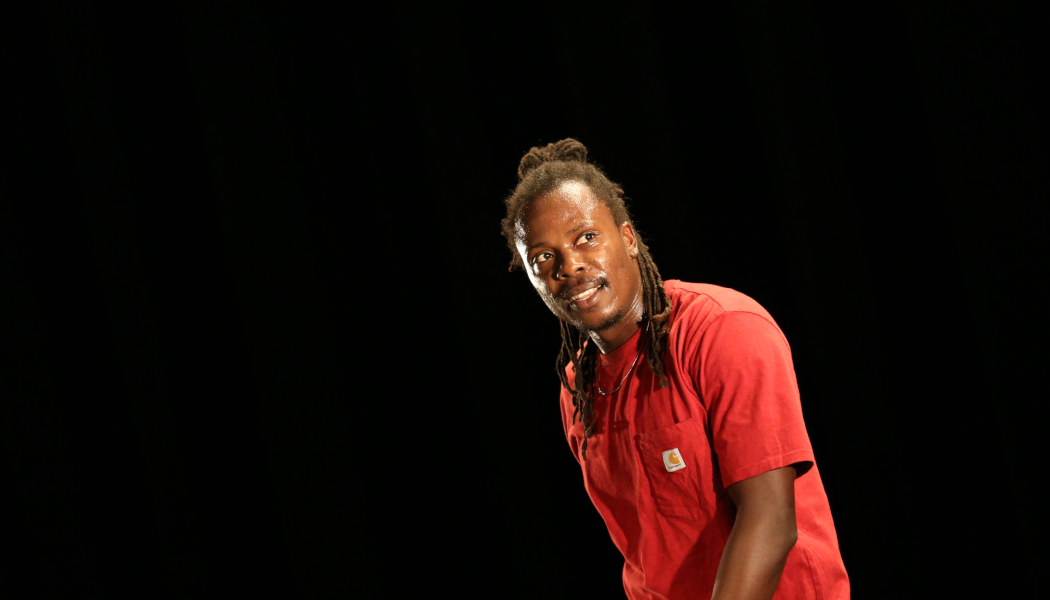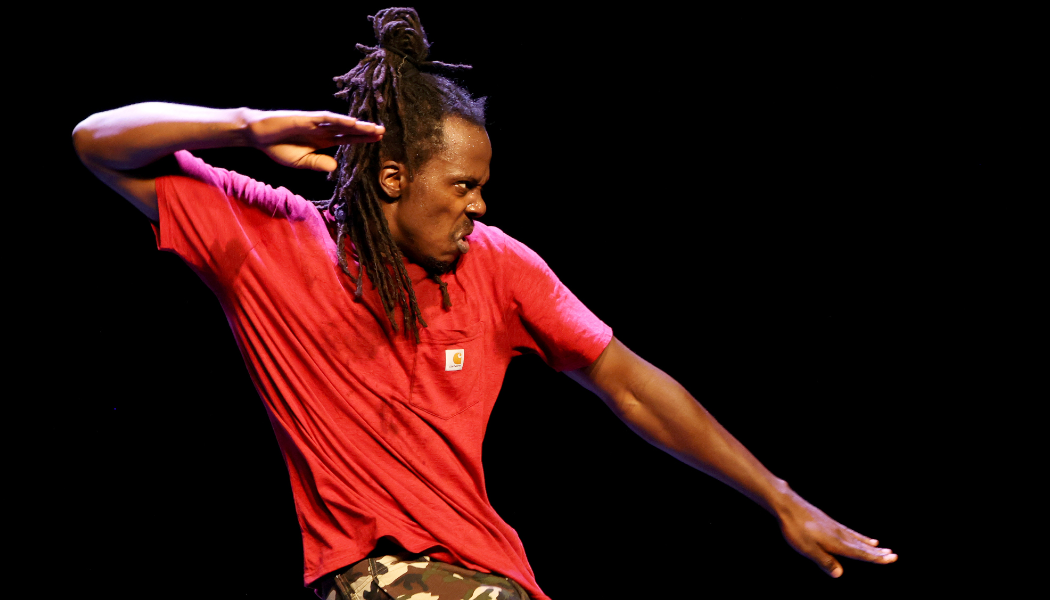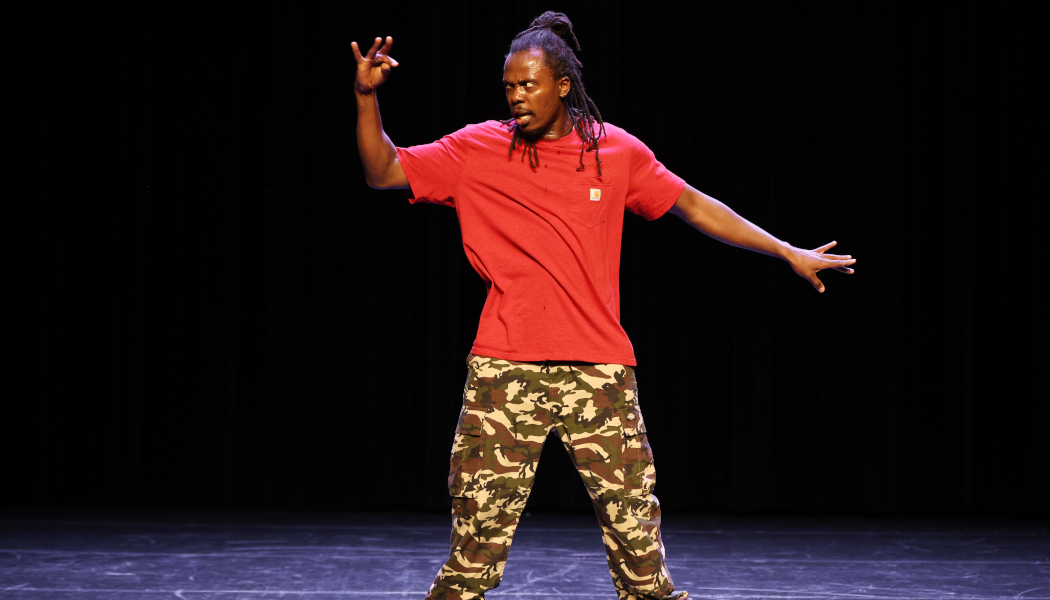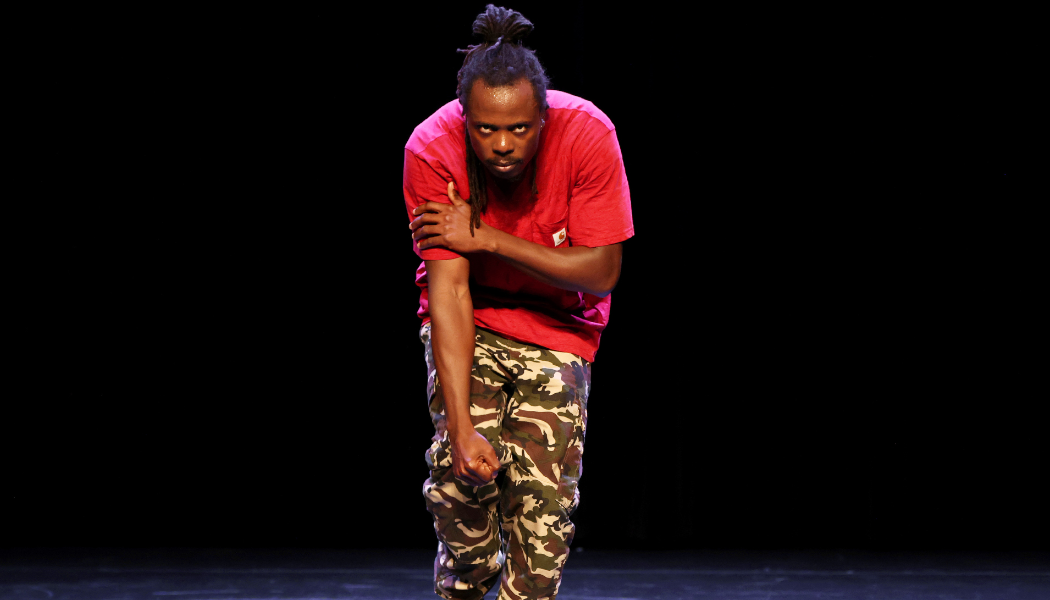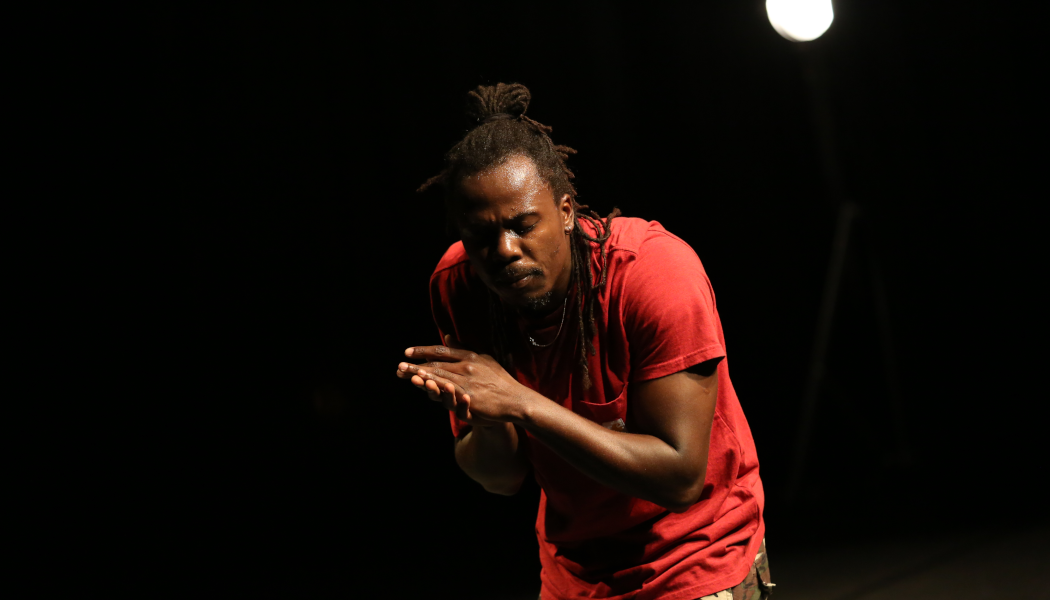 Partners
Coproduction: L'Auditorium Seynod
With the support of: Mairie de La Courneuve – Houdremont centre culturel; CND Centre national de la danse – mise à disposition de studio; Théâtre de Chevilly-Larue The par Terre Dance Company is funded by l'Aide pluriannuelle du Ministère de la Culture / DRAC Île-de-France, la Région Île-de-France for "Permanence Artistique et Culturelle" and l'Aide au fonctionnement du Département du Val-de-Marne. In 2023/2024, the par Terre / Anne Nguyen Dance Company is an associate artist to Théâtre Molière -> Sète scène nationale archipel de Thau (34), La Manufacture CDCN Nouvelle-Aquitaine Bordeaux • La Rochelle, with the support of ministère de la Culture, Théâtre de Choisy-le-Roi, Scène conventionnée d'intérêt national – Art et création pour la diversité linguistique (94), and is taking part in an artist-in-residence program in Ivry-sur-Seine, in partnership with la briqueterie – CDCN (94). Anne Nguyen is invited to an artistic and cultural co-construction at La Maison des Métallos in January 2024.