Anne Nguyen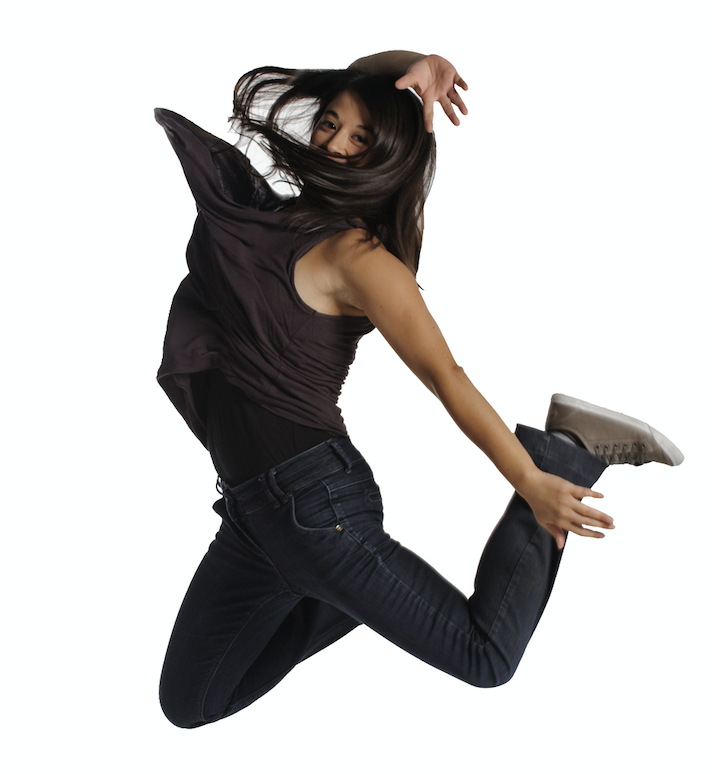 Anne Nguyen: Dancer, choreographer, writer and theatre director
"Dancing for the Earth"
Since 2005, Anne Nguyen has dedicated herself to sublimating hip-hop dance and its rebellious culture and injecting it with a certain amount of mystery. She combines a raw, virtuoso gestural vocabulary with a geometrical, pure, destructured choreographic expression that exalts the power of abstraction. Echoing the hip-hop dancer's explosive movements, her pieces depict the human being's passionate struggle with a hostile contemporary environment. Incarnated by virtuoso dancers with magnetic personalities, her choreographies depict dance as a universal and salutary art and embody the resistance of the living in the face of ever-shifting values.
Square Root
,
Yonder Woman
,
PROMENADE OBLIGATOIRE
,
bal.exe
,
Autarcie (….)
,
Kata
,
À mon bel amour
,
Underdogs
,
Heracles on his head
,
Matière(s) première(s)
… The titles Anne Nguyen gives to her pieces reveal her many influences: from mathematics to the martial arts, myths to utopian concepts. She concentrates on gesture as a symbol, the body as the object of ownership, movement as a primary need, the stage as a priority platform for sharing. On the bare stage, she builds choreographic architectures loaded with meaning where powerful, liberating dancing becomes a magical ritual designed to make us take a renewed interest in the present. Anne Nguyen's choreographic pieces combine constraint and freedom, poetry and mathematics, technicality and improvisation, sensuality and explosiveness.
Parallel to her choreographic works, Anne Nguyen writes, directs and choreographies theatre-dance pieces where hip-hop dance becomes the support for a wider reflection upon our society:
Goku's Trial
,
Hip-Hop Nakupenda
… She draws on the problematics that suffuse the world of dance and art in order to explore the relationship between institutions and individuals, the tensions between creative freedom and academism, the idea of legacy, freedom of expression. She draws from the observation of gestures, danced as well as ordinary, individual as well as collective, to turn hip-hop dance and popular cultures into a support for a reflection on tradition, on social markers, on diversity, on cultural appropriation and on mechanisms of cultural domination.
Anne Nguyen also created
Dance of the city warriors
, a path of digital interactive installations on hip hop dance, as well as
SKILLZ
, a fun, free-access online video game designed to educate the public about the diversity of hip-hop dances. She wrote a collection of poems, the
Manual of the City Warrior.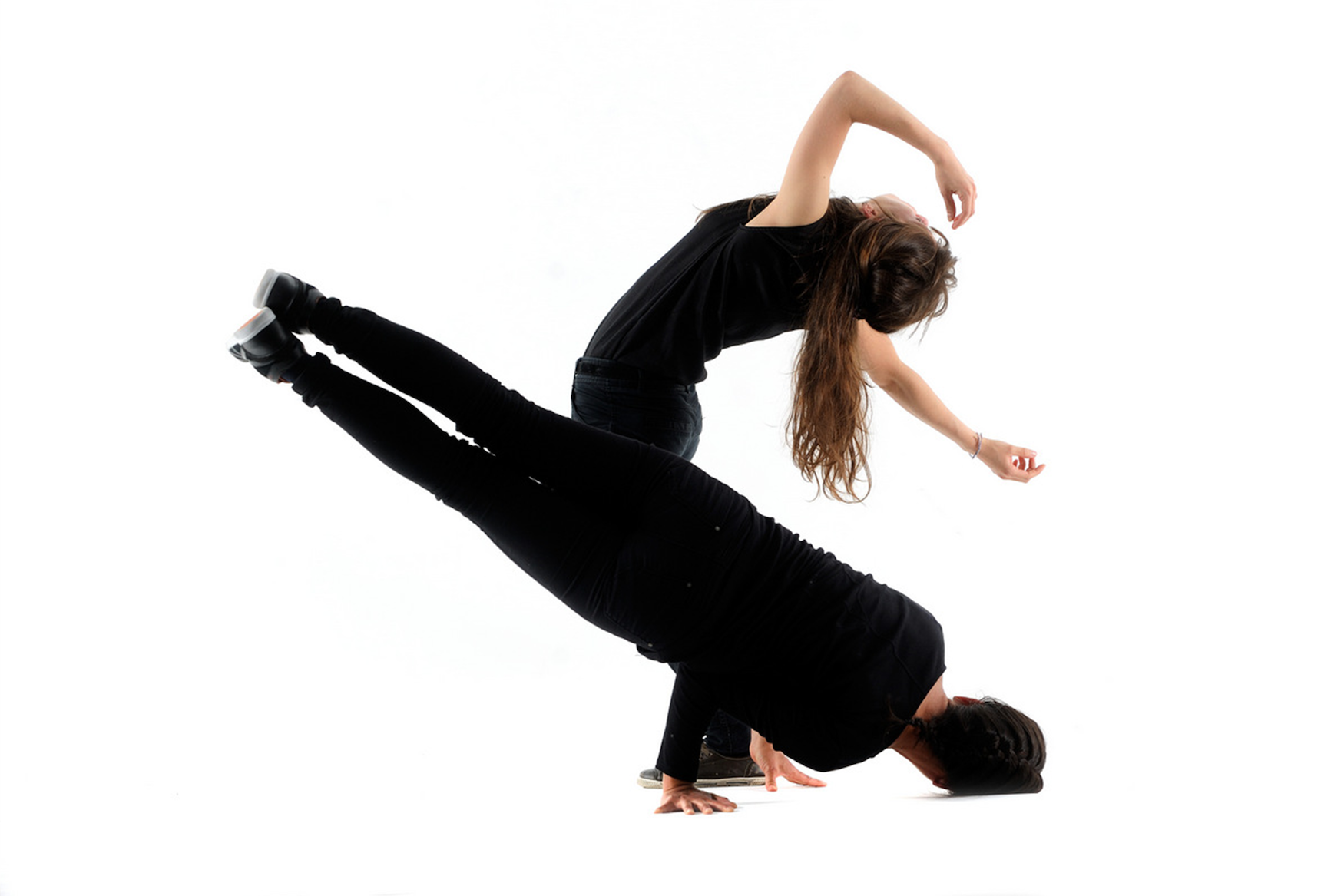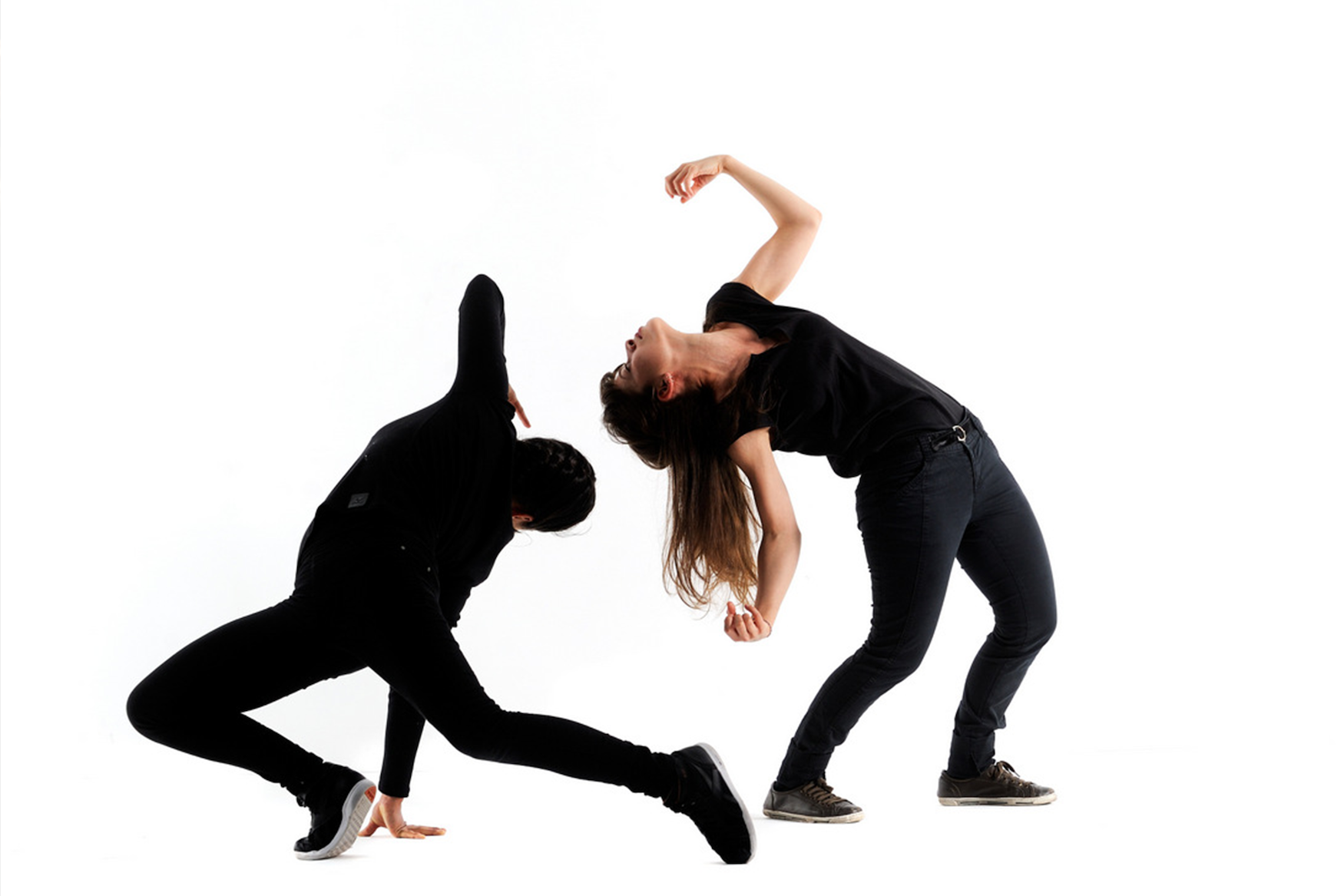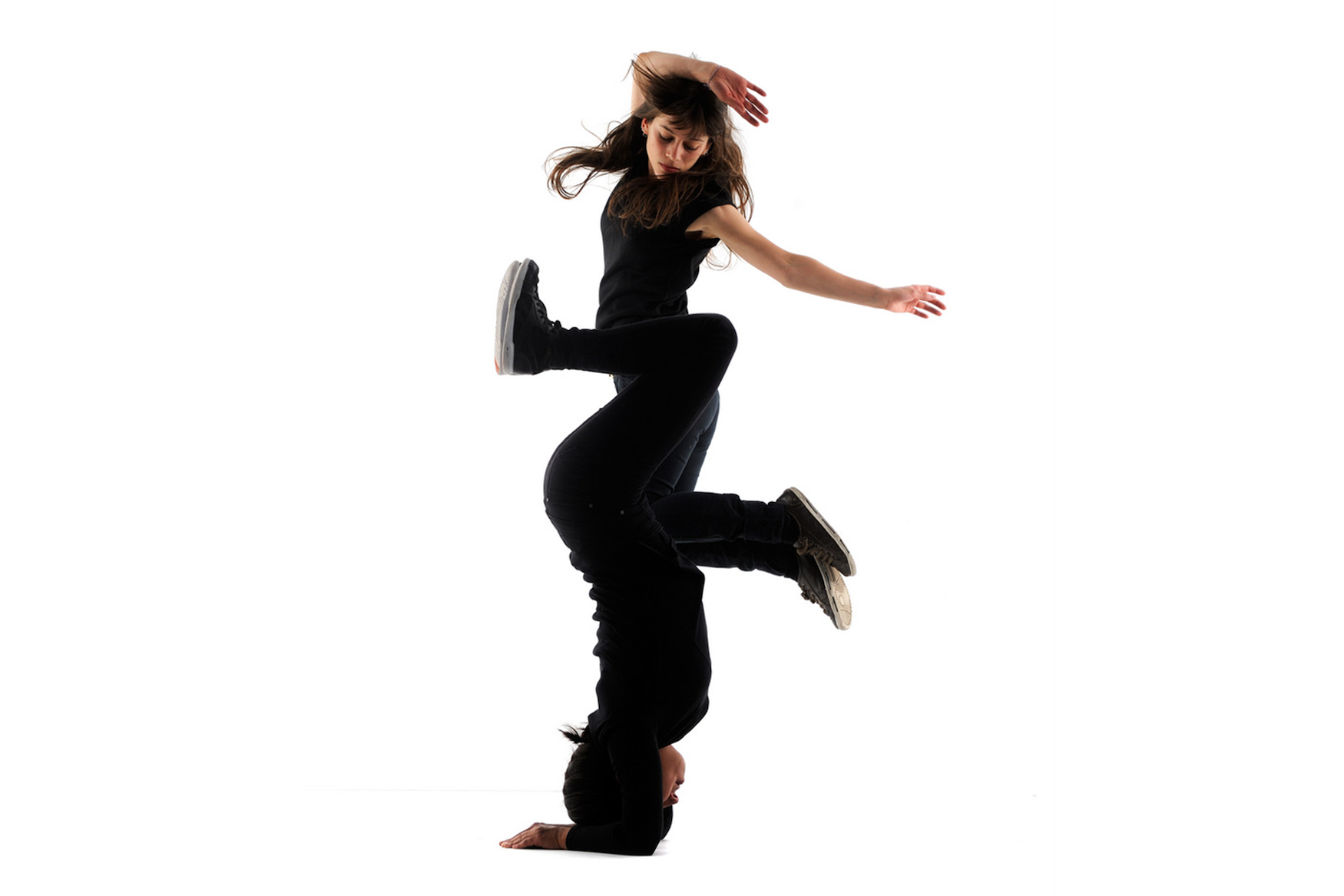 Anne Nguyen: Artistic journey
At a very young age, Anne practiced competitive gymnastics, then started learning a number of martial arts, including Viet Vo Dao, Capoeira and Brazilian jiu-jitsu. Fascinated by science, she intended to go into the field of physics, but finally abandoned that particular path when she discovered the world of breakdance and battling, its values reflecting her desire to break free.
"Having a style is knowing how to adopt a stance."

She first put forth her desire to set the mind free through the body in written form with her collection of poems Manual of the City Warriorr, published in Graff It! magazine, for which she was chief editor of dance. Choreographer Faustin Linyekula, for whom she danced at the time, urged her to choreograph a solo structured around these poems: Square Root thus came into being in 2005. It was an instant hit within the profession, and she performed her solo around the world for many years, while continuing to nurture her passion for breakdancing in battles and cyphers, at a time when hip-hop dance was booming in France. She danced with legendary crews, such as RedMask in Montreal and Phase T, Def Dogz and Créteil Style in France. She took part in hundreds of battles, with her crews and mostly solo, winning IBE 2004, BOTY 2005, and being on the jury for BOTY 2006 and Red Bull BC One 2007. The documentary, Planet B-Boy (2007) reflects a period when Anne was busy with numerous battles while developing her own dance company and pursuing her career as a performer for contemporary and hip-hop dance companies, such as the famous Black Blanc Beur.

Trailer of Anne Nguyen (B-girl Anne) in battle
4 choreographies by Anne Nguyen
In 2007, a lockers crew invited her to create
Keep it Funky!
, which marked the beginning of a cycle of works in which Anne set out to sublimate the essence of the different hip-hop dance styles. With
PROMENADE OBLIGATOIRE
and
bal.exe
, she sculpted the popping gesture into precise, elegant, minimalist structures, and invented looping pop, a robotic dance style performed in pairs. In 2013, she was awarded the Nouveau Talent Chorégraphie SACD prize. Anne has continued to perform in her own works: after
Square Root
, she choreographed the duet
Yonder Woman
then the quartet
Autarcie (….)
, in both of which she depicts herself alongside key female figures in hip-hop dance. For Avignon 2019, she co-authored and performed the duet
Axis Mundi
besides puppeteer Élise Vigneron. In 2017, Anne paid tribute to her discipline of predilection with
Kata
, which enhances the martial aspect of breakdance.
À mon bel amour
, created in 2019, offers a view on the issue of diversity by staging hip-hop dance alongside ballet, vogue, krumping and contemporary dance. The trio
Underdogs
, created in 2021, explores the political symbols and social markers of the urban collective unconscious. Quartet
Heracles on his head
, created in 2022, is a danced investigation of the principles of competition, hierarchy, and meritocracy.
Matière(s) première(s)
, created in 2023 with six dancers coming from Afro dance, sets to examine the power struggles between Africa and the Western world.
With
Goku's Trial
in 2020, Anne Nguyen signed her first theater-dance piece. Performed inside classrooms, the piece stars a B-Boy who's summoned before justice for having done a dance step protected by intellectual property law. In 2021, she creates
Hip-Hop Nakupenda
, a biographic solo for Congolese dancer and choreographer Yves Mwamba, in which he tells, sings, and dances his story, a story intricately bound up with that of hip-hop dance in Africa and of his native country.
Many of Anne Nguyen's choreographies are set to original music scores that she co-creates in close collaboration with musician-composers, like Sébastien Lété or Benjamin Magnin. She has collaborated with conductor and artistic director of opera Company Opera Fuoco, David Stern, on
Bach en scat
in 2019, and will create baroque and jazz opera Ulysses is Back! with him in 2023/24. She has also collaborated with Orchestre Régional de Normandie, then with CNSMDP, for the creation of
bal.exe
in 2014.
Anne Nguyen is regularly called upon for her expertise in hip-hop dance. From 2012 to 2018, she has been teaching an artistic workshop on hip-hop dance at Sciences Po Paris University. Convinced that dance is a positive good for society, in 2016 she creates
Dance of the city warriors
, a path of interactive installations offering the audience a chance to become immersed, digitally and physically, in the world of hip-hop dance, as well as in 2021
SKILLZ
, a fun, free-access online video game designed to educate the public about the diversity of hip-hop dances. Her short film
Épicentre
won the Performance Award at Urban Films Festival 2022 and the 3rd place Audience Award at TANZAHOI International Dance Film Festival 2022.