Our partners
Founded by choreographer, writer and theatre director Anne Nguyen, the par Terre Dance Company has been presenting dance and dance-theatre shows in France and internationally since 2005.
Appointed Chevalier de l'Ordre des Arts et des Lettres in 2015, Anne Nguyen was awarded the 2013 Nouveau Talent Chorégraphie SACD prize. She has been an associate artist at Chaillot – Théâtre national de la Danse from 2015 to 2018. Her first solo, Square Root, won second prize in the Masdanza contemporary choreography competition in 2009.
The par Terre / Anne Nguyen Dance Company is an associate artist to Centre culturel L'Imprévu de Saint-Ouen l'Aumône in 2021/2022, to l'Auditorium Seynod (74) and to Centre d'Art et de Culture de Meudon (92) for 2021/2022 and 2022/2023. Since 2005, the year of its creation, the par Terre Dance Company has been invited to take part in artist-in-residence programmes at Chaillot – Théâtre national de la Danse, at l'Espace 1789 – Scène conventionnée de Saint-Ouen, at the Prisme – Centre de Développement Artistique de Saint-Quentin-en-Yvelines, at Rive Gauche – Scène conventionnée de Saint-Etienne-du-Rouvray, at Théâtre de Choisy-le-Roi – Scène conventionnée d'Intérêt National – Art et création pour la diversité linguistique, at Théâtre Louis Aragon – Scène conventionnée de Tremblay-en-France, and at Théâtre 71 – Scène nationale de Malakoff. The dance company has performed at prestigious festivals, such as Holland Festival in Amsterdam, Tanz im August Festival in Berlin, Festival d'Avignon, Crossing The Line Festival in New-York, OzAsia Festival in Adélaïde, URB Festival in Helsinki, Huê Festival in Vietnam and Dies de Dansa Festival in Barcelona. It has performed in leading French theatres, including La Villette, Chaillot – Théâtre national de la Danse, CN D, Nouveau théâtre de Montreuil – CDN, Opéra de Massy, numerous Scènes nationales and Scènes conventionnées, and at several international venues, including PACT Zollverein in Essen, l'Akademie der Künste in Berlin, Mercat de les flors in Barcelona, NorrlandsOperan in Umeå, Dansens Hus in Stockholm, Dansehallerne in Copenhagen, TQW in Vienna, KVS in Brussels, tanzhaus NRW in Düsseldorf, TanzTheater International in Hanover, and Sadlers Wells in London.
For its international tours, the par Terre Dance Company has often received the support of the French Institute, and occasionally that of the City of Paris.
Anne Nguyen has been regularly supported by ADAMI for her choreographic works, and ONDA for the touring of her shows. In the past, she has benefitted from the support of ARCADI Ile-de-France. Autarcie (….) was also awarded a writing grant from the Beaumarchais-SACD association.
The par Terre Dance Company is funded by l'Aide pluriannuelle du Ministère de la Culture / DRAC Ile-de-France, la Région Ile-de-France for "Permanence Artistique et Culturelle" and l'Aide au fonctionnement du Département du Val-de-Marne.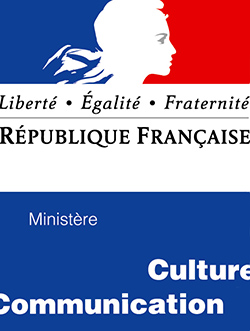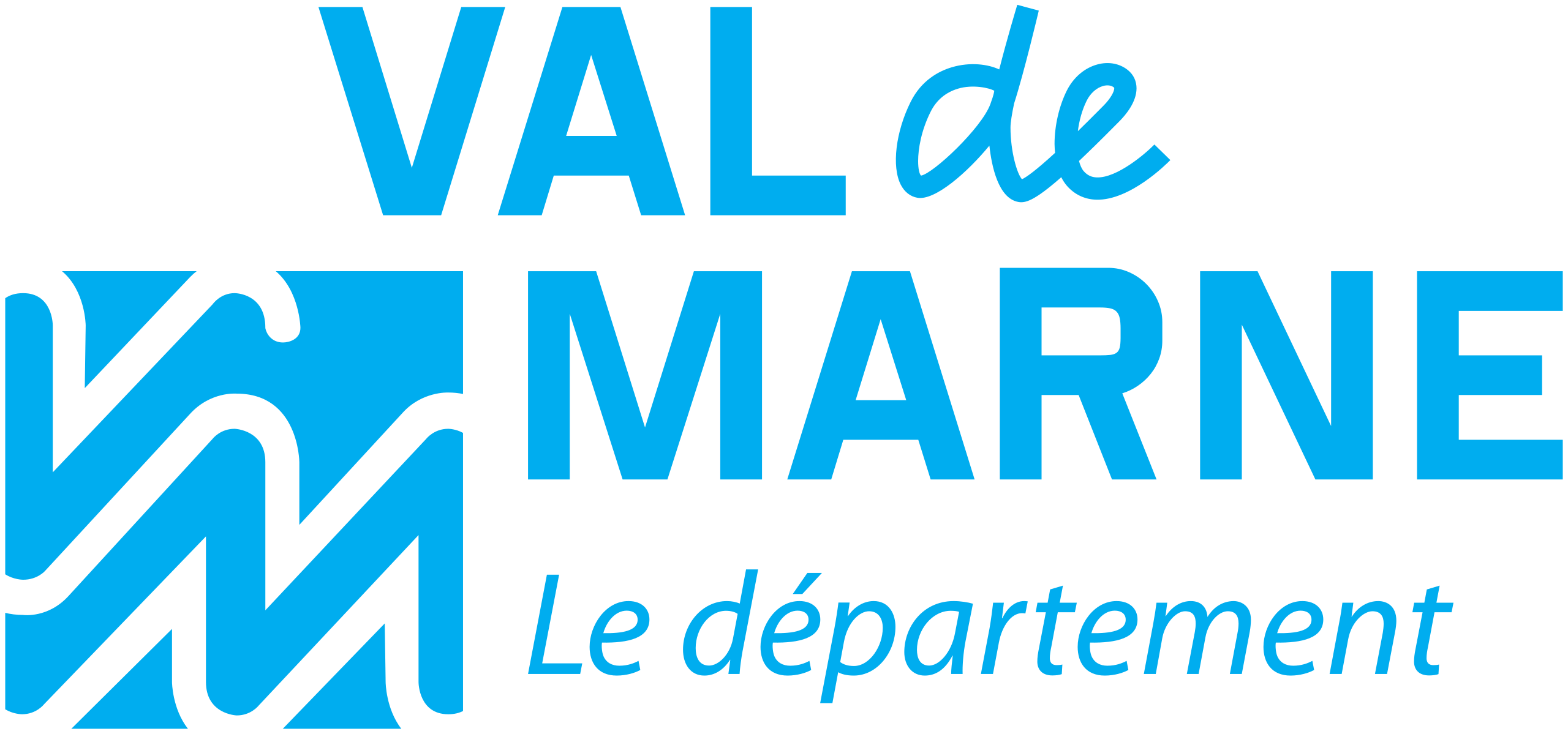 ---