Yonder Woman will be performed in Germany on Sa. 19th & Su. 20th July 2014 (8.30pm) at ARTORT 014 Festival in Heidelberg. 

> More info


To close this month of touring all around France,
PROMENADE OBLIGATOIRE
will be performed on Saturday, 24th May (8.30pm) at Les Treize Arches in Brive (19). 
To introduce the show, meet Anne Nguyen on Friday 23th May at 8.30 pm for a conference / discussion : "Basic principles of hip hop dance and its variations on stage".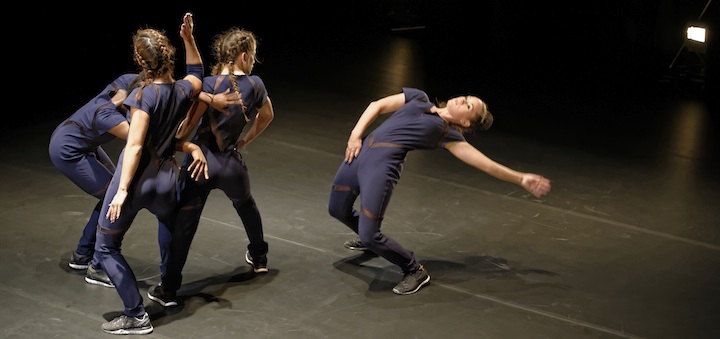 Thursday 5th june 2014 at 11.00 am and 5.00pm, Autarcie (….) will perform at StepX Festival in Mannheim (Germany).

> more info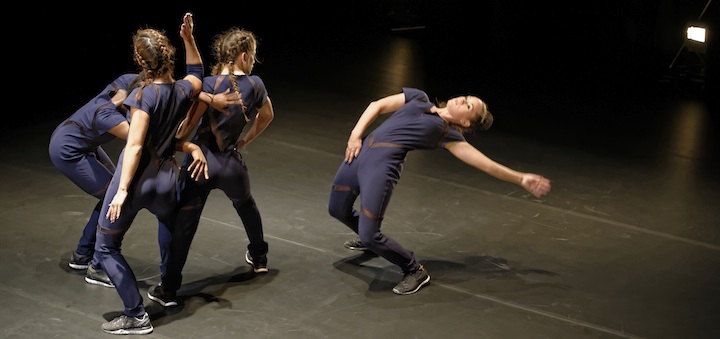 Autarcie (….) will be presented at Théâtre Paul Eluard de Choisy-le-Roi (94) on Friday 23 May (8.00pm).

> More info