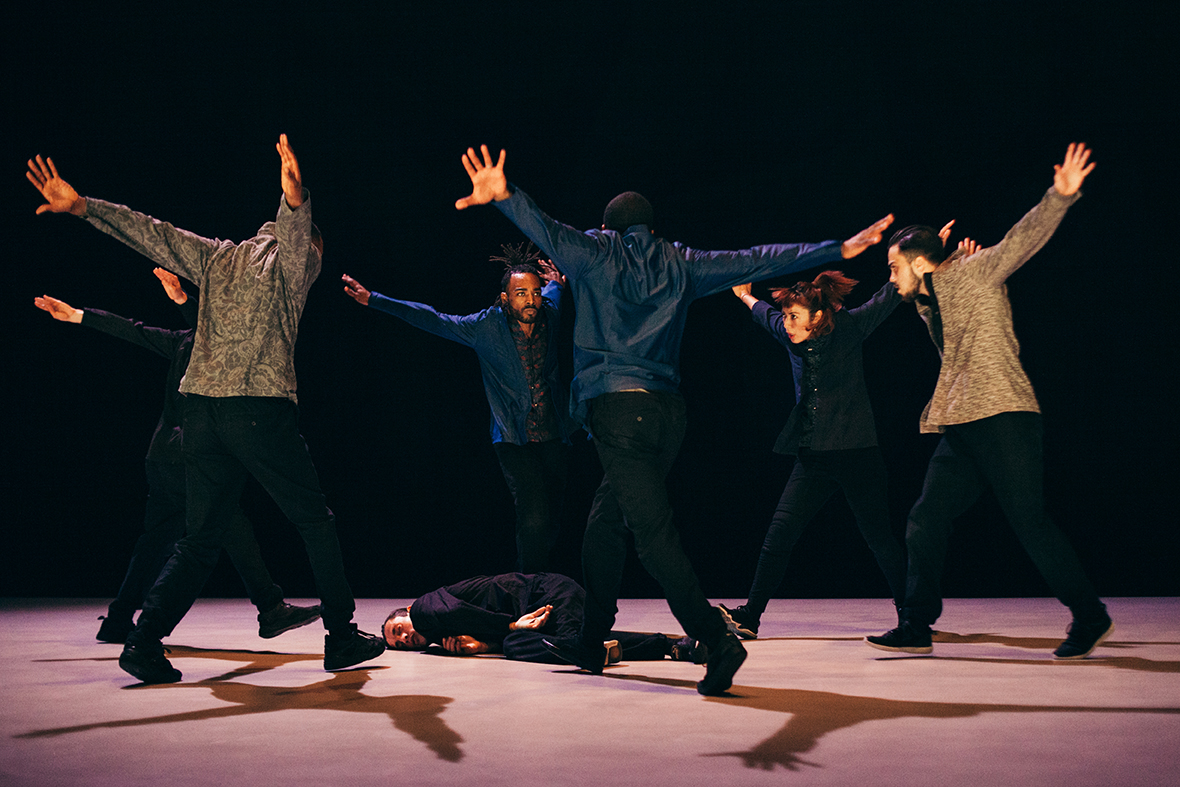 Numeridanse.tv recently released its new website.
Find some video excerpts about the most emblematics shows of Anne Nguyen here.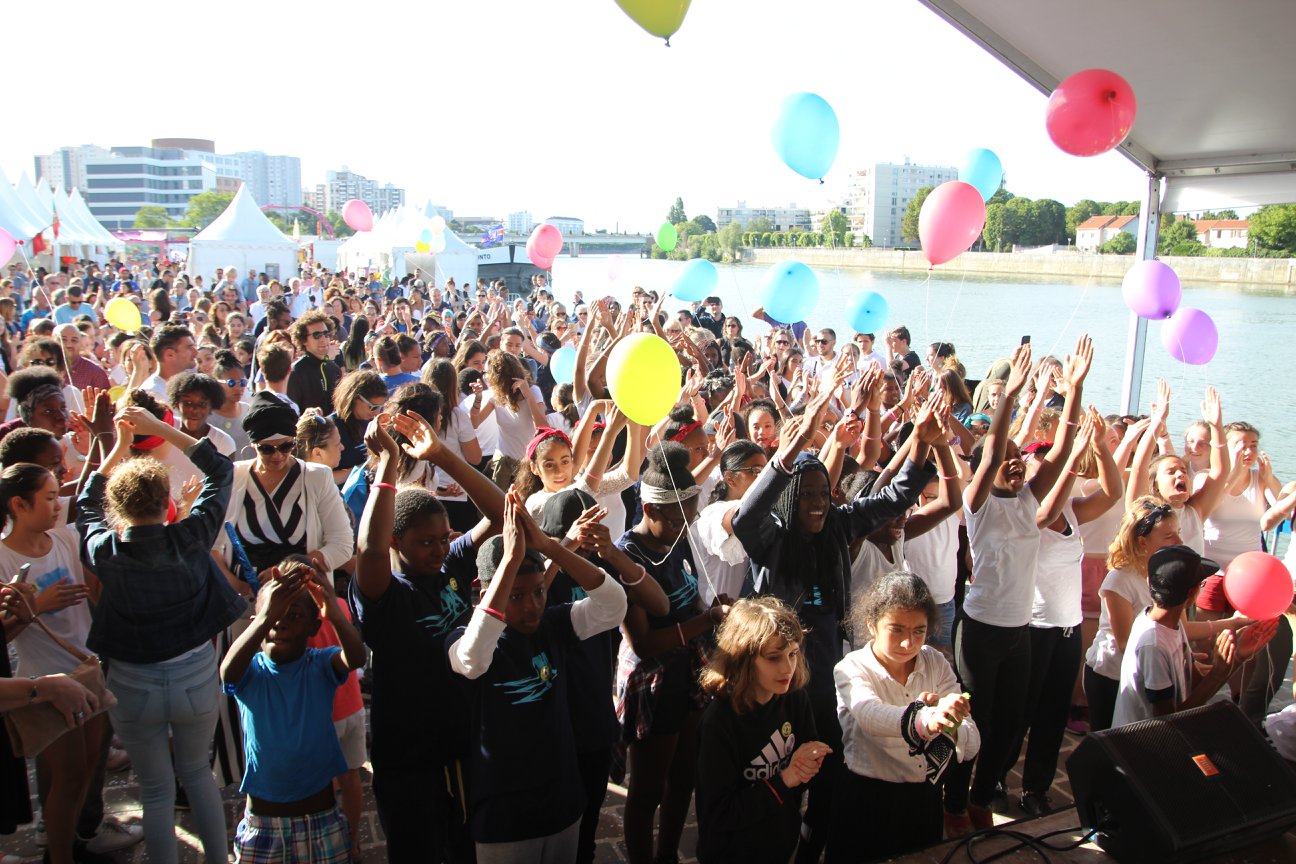 More than 300 young people between 10 and 18, 3 cities, 19 groups, 8 to 9 workshop by group during 6 months, 12 performance in the street and one big final event on 23 June : a successful CLÉA (Contrat Local d'Éducation Artistique) by Anne Nguyen with Graphic Cyphers Generation 94 at Choisy-le-Roi, Villeneuve-Saint-Georges and Valenton (near Paris). We've loved it!

Back in imageshere.
To (re)discover the Facebook live Facebook, it's here.
30 secondes of breakdance in le Grand Foyer de Chaillot with our videodance series FAST MOTION, based on an original concept by Anne Nguyen.

Episode 4: Breaking Faster

Don't miss the next episode: follow us on social media!
Put yourself in the shoes of a hip-hop dancer by navigating among dancers circles in full swing with Graphic Cyphers Generation 94 !
Here, we are sweating… What's about you?