Anne Nguyen, par Terre Dance Company choreographer, is first of all known for her talents as a dance breaker, a style of hip hop dance very physical that she fully master. She will honor this discipline in her next creation, Kata, scheduled in October 2017 in Chaillot, Théâtre national de la Danse.



Bulgaria, here we come! First stop tomorrow in Sofia with a performance of Autarcie (….) Autarcie (….) at Theater Azaryan – National Palace of Culture at 7.30pm!
> More info

Then, the piece on the stage of the City Art Gallery Boris Georgiev in Varna on Friday 9 June at 8.30pm
> More info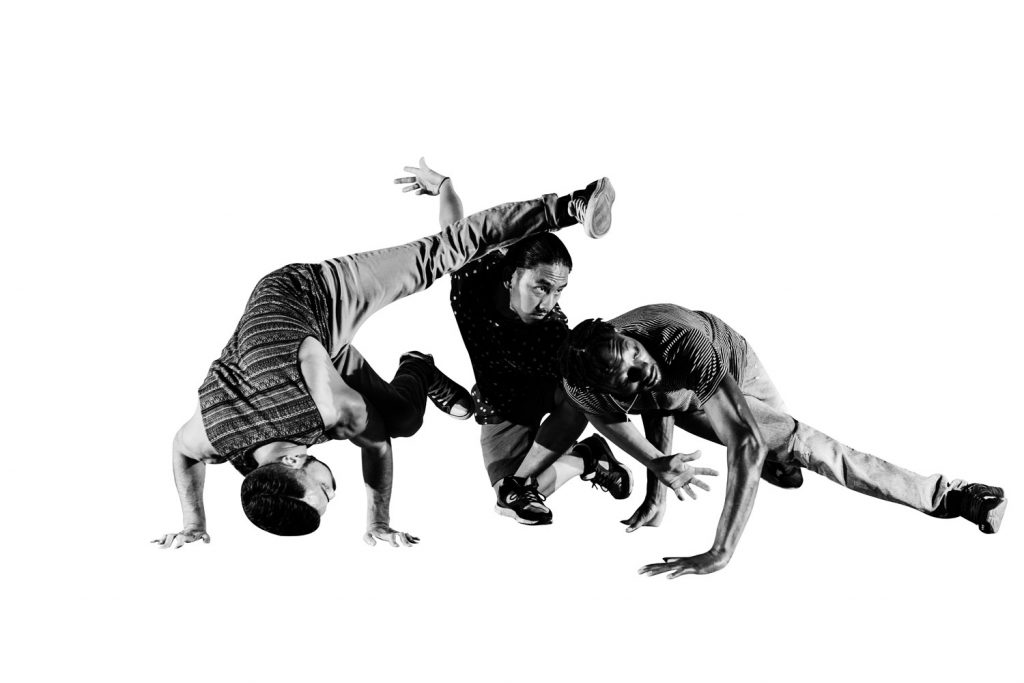 Save the date! Saturday 01 July at 3.15pm, two dancers from Kata will perform an extract of the show at Clignancourt Danse Sur Les Rails #5
!
> M
ore info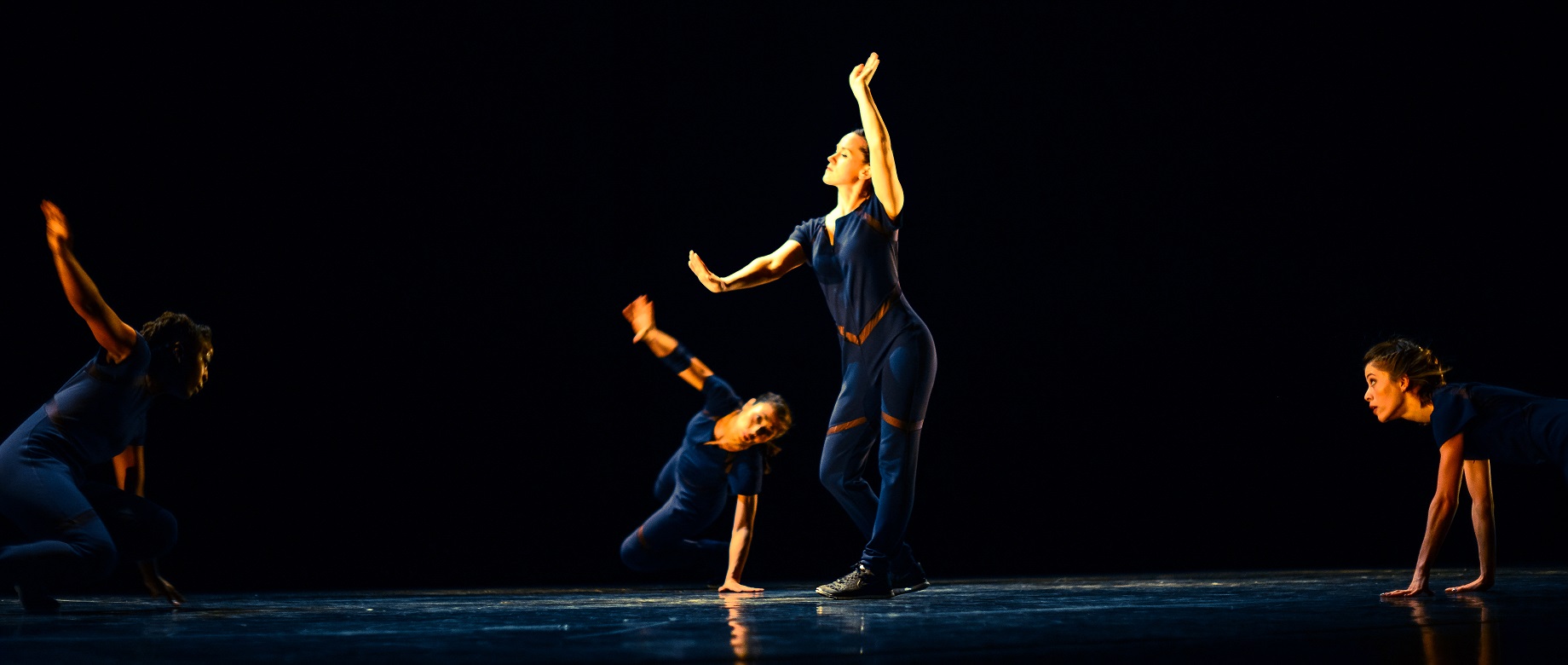 The next performance of Autarcie (….) will be on Friday 5 May 2017 at l'Espace Sarah Bernhardt in Goussainville (near Paris) at 8.30pm.

> More info